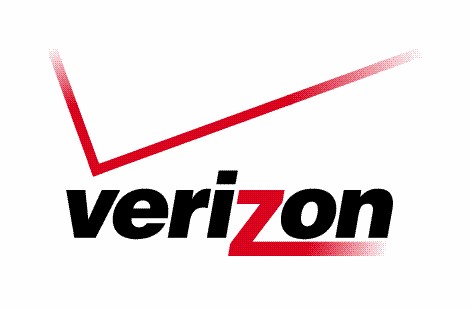 Beginning in early 2010, mSpot provided Verizon subscribers with mobile radio services.
Verizon wanted to offer their subscribers an industry-leading radio service that the majority of their customers could access, that was not limited to a few of the top handsets. mSpot's engineering expertise across all types of handsets allows most Verizon customers to access their streaming radio service. The service now spans over 60 BREW devices, from Samsung's Sway to Motorola's Krave to LG's enV3.
Verizon also offers to their subscribers mSpot's customized ringtones- enabling users to personalize their phones by picking their favorite section of their favorite songs from the largest catalog of ringtones available in North America. The service effectively blends two popular areas of mobile content – personalization and music – into one application.